We are Simpatica
From inspiration to value
Formed in 2017 through the merger of the combined assets of Telemisis and Tioga, Simpatica was created to accelerate the commercialisation of hardware-centric technology. Leveraging the group's combined assets and expertise in development, manufacturing, operations, sales, and marketing, Simpatica aims to drive synergies between the existing group companies and nurture partnerships with academia and businesses; supporting them to develop their ideas into commercially viable products.
Through our product and service brands, the group's activities span a range of sectors, including:
Electronics Manufacturing Services
Outsourced Product Development
Industrial Internet of Things
Medical Devices
Security and Defence
We are always interested in talking to like-minded individuals and companies. If you share our drive for innovation, and would like to explore how we could help your technology business grow and thrive, please get in touch.
The group
Our brands
Through our shared passion for innovation and world-class expertise in software, hardware and manufacturing, our intertwined group of brands support each other to drive product innovation and value.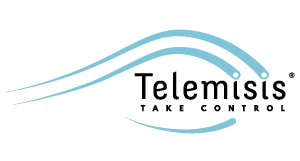 Telemisis designs, develops and manufacturers one of the most advanced remote monitoring, control and Industrial Internet of Things solutions for a range of industry sectors.
---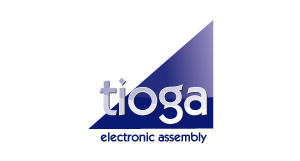 Founded in 1996, Tioga has developed into one of the UK's leading privately owned Contract Electronic Manufacturers (CEM), offering a broad spectrum of electronic assembly.
---
Case study
Working closely with Tioga, Simpatica are helping SurePulse to bring forward revenue from the sale of their innovative new heart rate monitor, focus their resources on commercialisation activity, and reduce their projected after sales support costs.
Our leadership
Simpatica is led by a seasoned team of serial entrepreneurs, with a proven track record of successfully growing successful manufacturing and hardware-centric technology companies.
Russell Hoyle
Group Chairman
---
Jeremy Mumby
Non-Executive Director
---
Tony Richardson
Group Product Director
---
Say hello
Please get in contact, if you'd like to learn more about Simpatica or any of our brands.
Interested in exploring joint opportunities?
If you share our drive for innovation, and would like to explore how we could help your technology business, please fill out the information requested below and we'll send a questionnaire, direct to your inbox.